April News from the Middle Room
We have been enjoying the fruits of our labours! We got our Write-A-Book Project entries back from Galway Education Centre…Thank you Ms. O'Doherty! We have been re-reading them with pride and great satisfaction.
For example … Adam said "This is exactly the kind of book I would I would like to read if I hadn't written this myself!" when he got his book back!
We are learning about the Normans and it is very interesting to watch the news of President Higgins' visit to Windsor Castle and all the talk about how Ireland's relationship with England has changed over the last 8oo years. Reporters keep mentioning how Diarmuid MacMurrough invited Strongbow to Ireland to help him fight his enemies…beginning a relationship that wasn't always as friendly and happy as it is now. We are making power points about different parts of the Norman story in Ireland. We will become experts after our research and teach each other!
We had a No Uniform Day to raise funds on behalf of two of our past pupils David and Siobhán who will hopefully participate in the Special Olympics…Siobhán's nephew is in our room and he is her biggest fan…Good luck David & Siobhán!
We are really looking forward to Easter and there is a rumour about an Easter Egg Hunt before we go on holiday…Happy Days!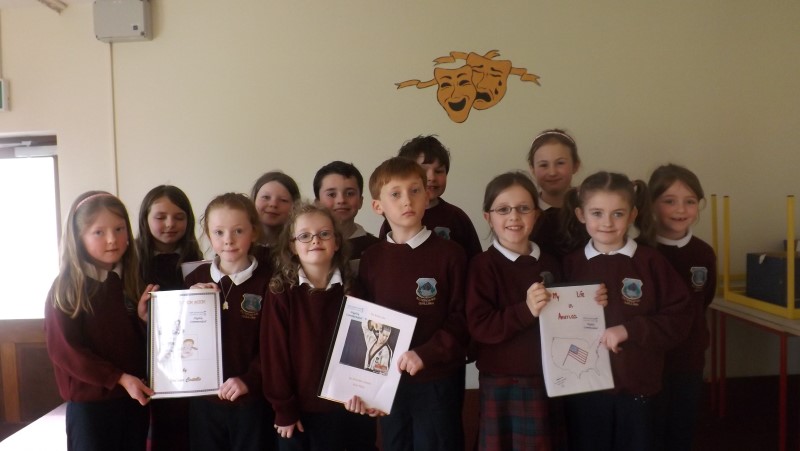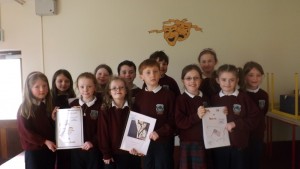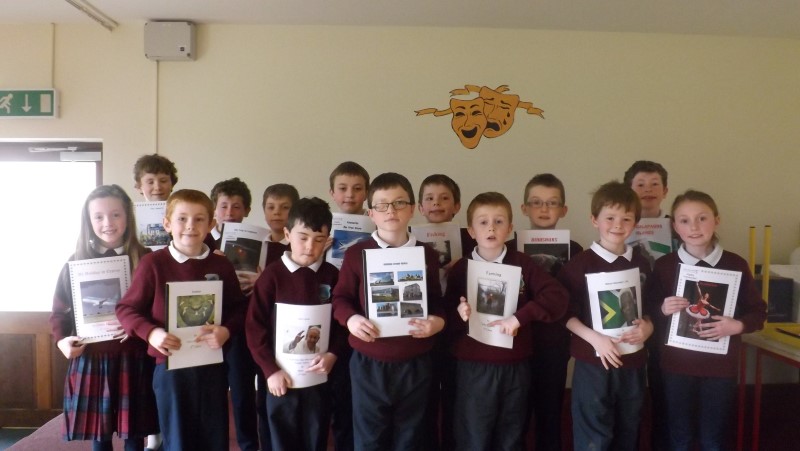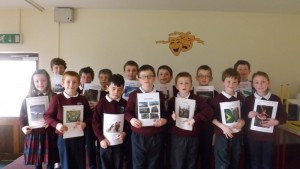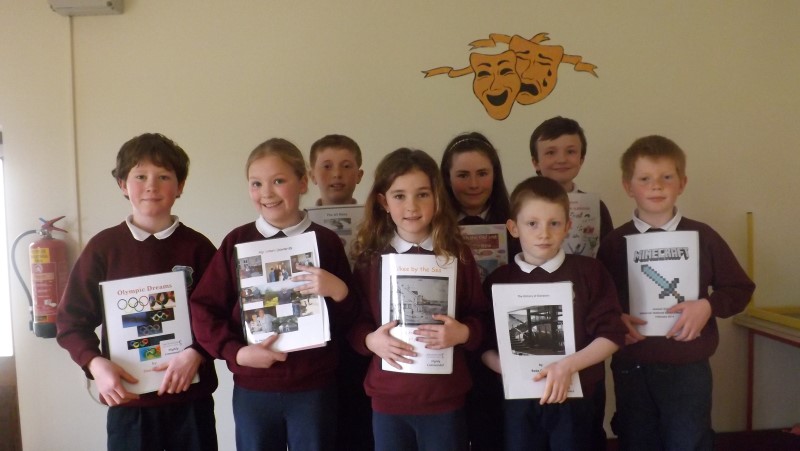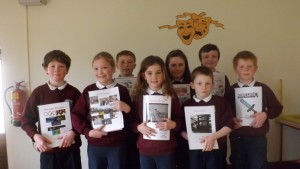 https://kiltiernanschool.ie/wp-content/uploads/DSCF1260-Custom.jpg
451
800
5ch00lAdm1n
https://kiltiernanschool.ie/wp-content/uploads/Homelogo.jpg
5ch00lAdm1n
2014-04-08 21:18:32
2014-05-20 21:49:11
April in the Middle Room