Peace Proms 2016
On Sunday, the 31st of January we went to the Kingfisher Hall in Galway to perform a lot of songs in front of our parents and a huge audience. We had been rehearsing them for months in our school. Now our big day had finally arrived!
In the morning, my mom drove me down to the school to get a bus to the Peace Proms. I sat beside my friend Edel on the bus. When we got to Kingfisher Hall we ate our lunch. After about 10-20 minutes the orchestra and conductor, Greg Beardsell were ready and we rehearsed our songs. Then we had another break.
Before the concert started we met some of the girls from the orchestra. They were musicians and played the clarinet and wearing green and gold dresses. They looked beautiful.
The first song that we sang was 'Touch the Sky,' second was 'World in Union' and the soloist was Sarah Richmond. Thirdly, we sang 'Power of the Dream' and the soloist for this song was Megan Ruby Walsh. We sang 'Friends Medley'. Then there was a short interval.
In the second half the orchestra played the soundtrack of 'Star Wars'. Afterwards we sang 'Matilda Medley'. Then we sang 'Imagine', then 'Pop Medley'. After we sang 'You're the Voice'. The finale was 'Ireland's Call' with Emmet Cahill the soloist. Then the concert was over. Afterwards, we went for dinner in Raftery's Rest in Kilcolgan, the perfect end to a perfect day!
by Tara Keane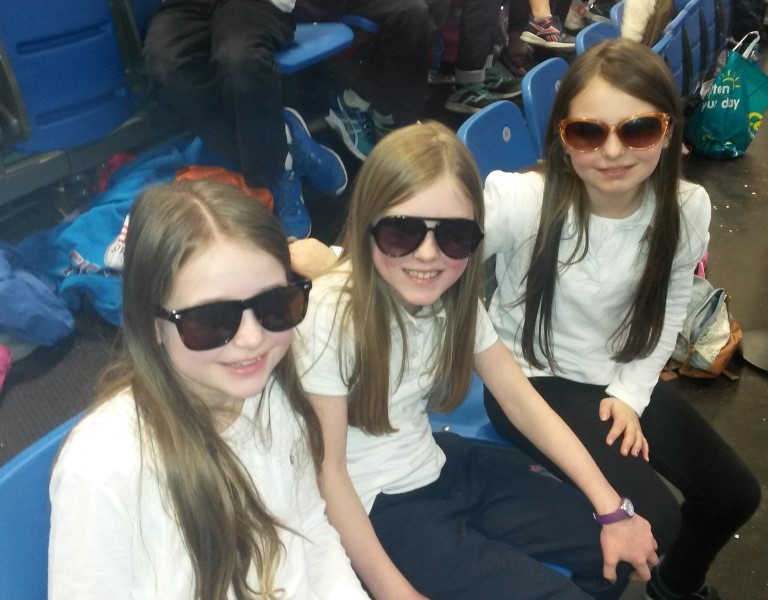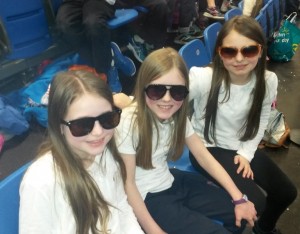 https://kiltiernanschool.ie/wp-content/uploads/20160131_132548-Custom.jpg
600
768
5ch00lAdm1n
https://kiltiernanschool.ie/wp-content/uploads/Homelogo.jpg
5ch00lAdm1n
2016-02-22 17:15:18
2016-02-22 17:15:18
Peace Proms 2016