Camogie final!!!
For the past few months, the Kiltiernan Camogie team have been hard at work practising with our dedicated coaches Paul and Ann.
In the first rounds of the Cumann Na mbunscoil championships, the girls succeeded in winning all of their matches. They played three fellow school Camogie teams, including Ballyglass, Gort and Kilchreest. They played magnificently in each of the games, and went straight through to the second round of the championships.
After a few more hard weeks training, the girls were finally ready to go. The championship finals took place on the 14th of June, in Lochgeorge pitch.
We arrived early, in order to prepare for the game. We played a mini match to get warmed up. Eventually, the clock struck 12, and it was time to play. We all had butterflies in our stomachs and we were very nervous.
We played Ballymacward. We were winning at half time, but unfortunately at the end of the second half, it turned out to be a draw.
Yet again, we ended up having to play extra time, with three minutes a half. At half time, we were up two points, and managed to score two goals, and a point in the second half.
At the end of the game, we started celebrating, as we knew we had won, but unfortunately, the other team were convinced that it had been a draw.
There was lots of discussion between the two teams and the referee over the score, but in the end, we ended up having to play golden score.
Golden score is where the first team to score a goal or point wins. Unfortunately, Ballymacward scored the first point of the game, leaving the Kiltiernan team distraught.
We were all very upset, but we were all very proud of how well we had played as a team on the day.
We would like to thank our managers Paul and Ann for all their hard work and dedication over the past two years. We have learned so much more about Camogie from them, especially the importance of working as a team, and that is the reason we came so far.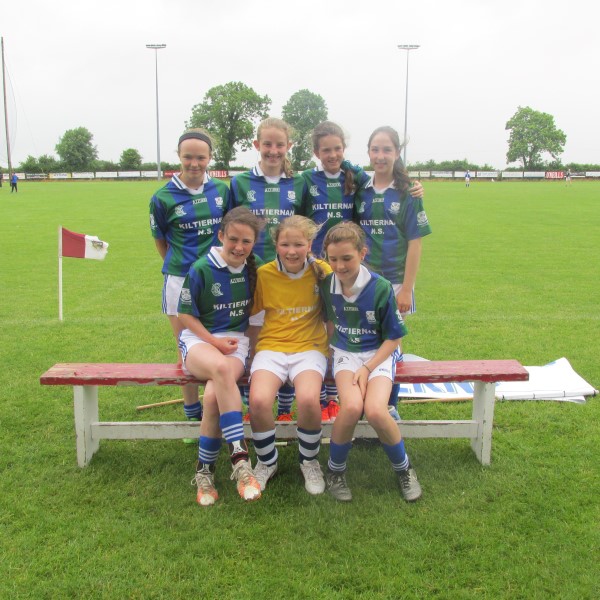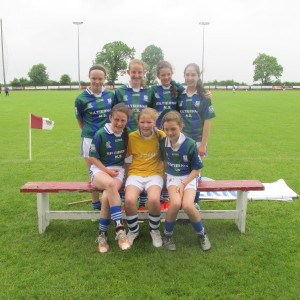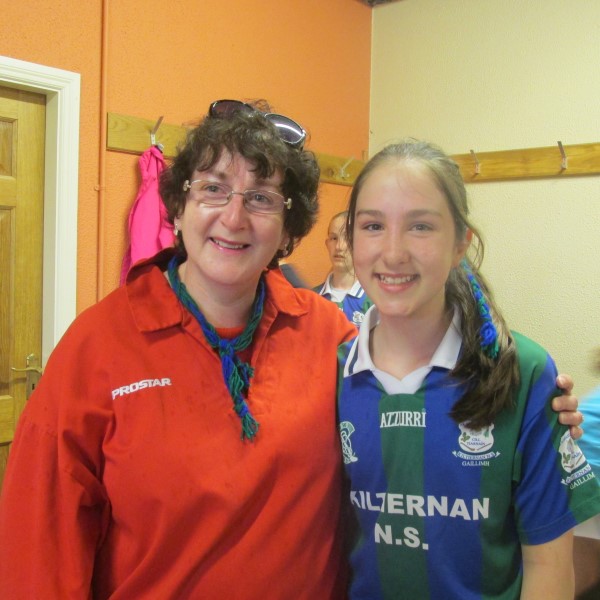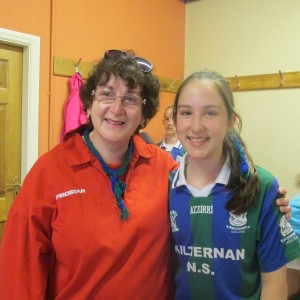 https://kiltiernanschool.ie/wp-content/uploads/IMG_1377-Custom.jpg
600
600
5ch00lAdm1n
https://kiltiernanschool.ie/wp-content/uploads/Homelogo.jpg
5ch00lAdm1n
2016-08-02 19:47:14
2016-08-02 19:47:14
Camogie final!!!