Sports day 2016
On the 10th of June 2016 we had our annual sports day. To start off we had the sprint. It was from one goals to the other. Junior Infants – 6th class took part in every race during the day. We also had the long distance race which was a little bit harder because we had to run three laps around the pitch. We were puffed out after that one!
The  three legged race wasn't as hard but it was much funnier because people kept falling over. Sixth class went as one huge 9 legged team but half way through they all fell over. Sadly half way through the day it started raining. That didn't stop us but we had to abandon the wheel barrow race and the piggy back race and replaced them with a penalty shootout. Everyone got a shot.
The junior and senior infants  played with the hoola hoops and with an  obstacle course on the small pitch. It was a great day for everyone and I can't wait for next year!
By Adam 4th Class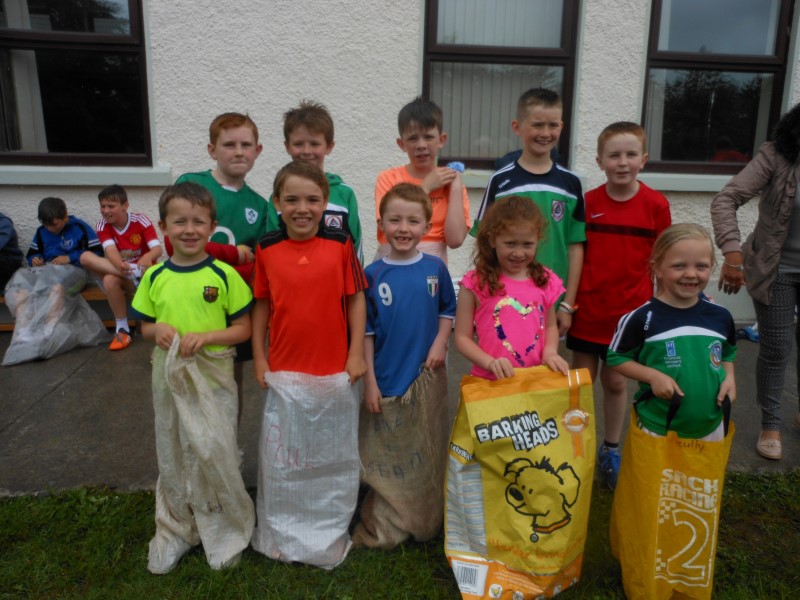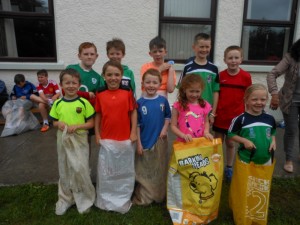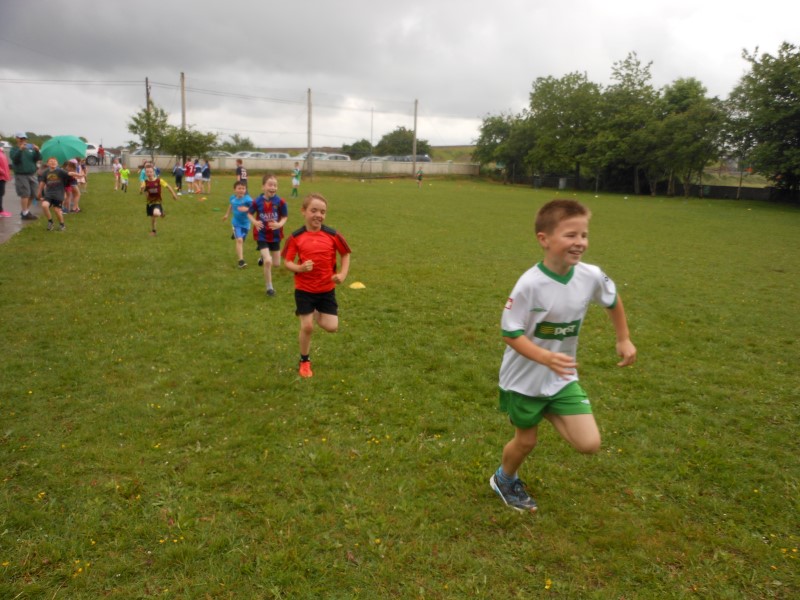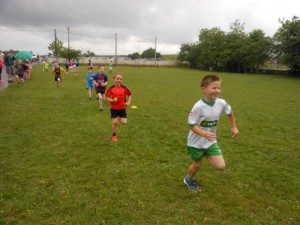 https://kiltiernanschool.ie/wp-content/uploads/DSCN8702-Custom.jpg
600
800
5ch00lAdm1n
https://kiltiernanschool.ie/wp-content/uploads/Homelogo.jpg
5ch00lAdm1n
2016-08-02 20:18:04
2016-08-02 20:18:04
Sports day 2016