Middle Room Blog for Term 1
Halloween Dress up
On the 27th of October it was the Halloween dress up in Kiltiernan N.S. There were skeletons, superheroes and a whole lot of fun for everyone! Every class came in dressed up in scary outfits but there were some superheroes to save the day. All of the school was excited for the reveal of the overall winners but everyone was a winner thanks to their amazing costumes. Everyone wanted to win, but there were only a few overall winners. These are all the winners: Eánna and Dylan, (Junior Infants) Lilly and Sophia, (Senior Infants) Conor and Emma, (1st) Mathew Quinn and Grace, (2nd) Corey, (3rd) Orlaith, Erin and Lauren. (4th) Sadhbh and Andrew (5th) and Stephen, David, Adam, Toby and Grace.
Halloween was great fun for everyone and everybody enjoyed Dressing up!
By Diarmuid and Meadhbh 4th Class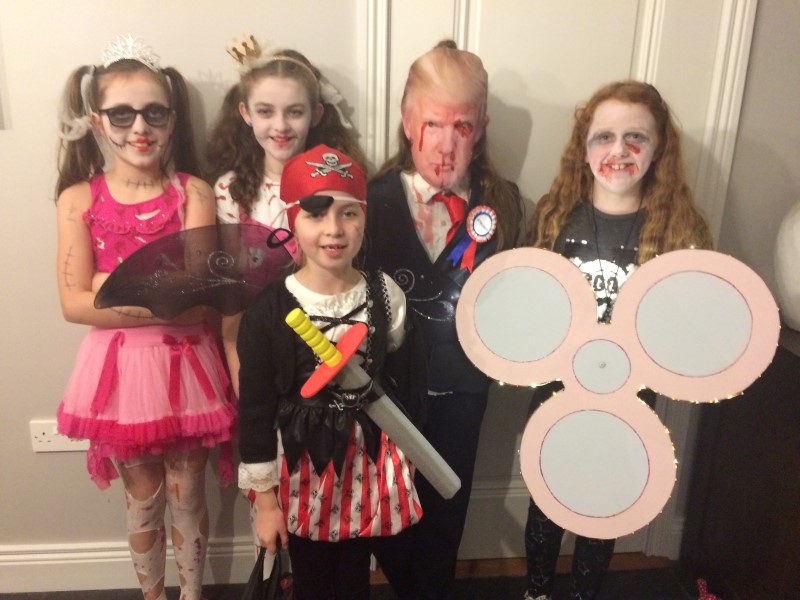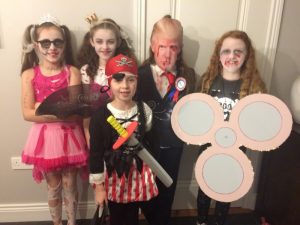 Tommy Baker's Puppet Show
On Tuesday the 24th of October 2017, Tommy Baker made a visit to all of the pupils and staff of Kiltiernan NS. We all gathered in the hall. He performed the show of the 'Salmon of Knowledge'. It was about Fionn Mc Cumhail and Finnegas, who owned the Salmon of Knowledge. The puppets looked amazing. He did one other show for 3rd class up. It was played by handmade puppets. They were made from wood. It was a wonderful show. It was a great way to spend one afternoon!!!
By Orlaith and Eoan 4th Class
CHRISTMAS CARDS
Every year in our school we make Christmas cards. We get a piece of paper to draw on and we draw what we'd want on the front of our Christmas cards. Then we send them out to get printed. About a week later we get our Christmas cards back. We can get cards with our picture on the front or teddies with t-shirts that have our pictures on them. We always have great fun making our cards. Everybody made great cards. I can't wait to make them again next year!
By Ellie Leyden 4th Class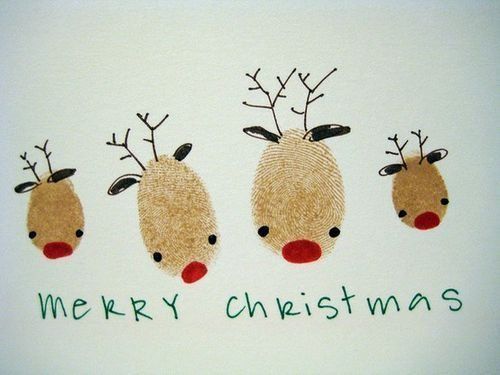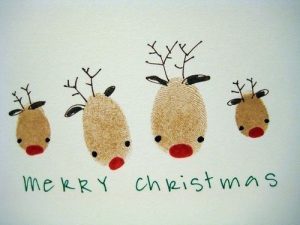 Grandparents Day at Kiltiernan N.S
On the 6th of October Kiltiernan celebrated Grandparents' Day by inviting them to our school. On Grandparents' Day it was very exciting. All the students made sure the hálla was decorated in interviews, drawings and many other projects all made by us children.
When they arrived the grandparents were invited to take a seat in the hálla.
Ms Leech made a heart-warming speech talking about how much we appreciate our grandparents coming and the happiness of us kids when we see them.
Mr O Doherty came in and talked to us about old artefacts such as and old schoolbag, and old doll, a foot warmer and even a coat of arms used in the Battle of Aughrim which took place in 1691. There was also an old receipt and a curling tongs holder.
We then sang our hearts out and brought back our grandparent's memories by singing songs that they might have heard when they were young.
Soon after we went back to our classrooms and asked questions about our grandparent's lives. It was very interesting.
I think Grandparents' Day was a big success with everyone!
By Erin and Lauren 4th Class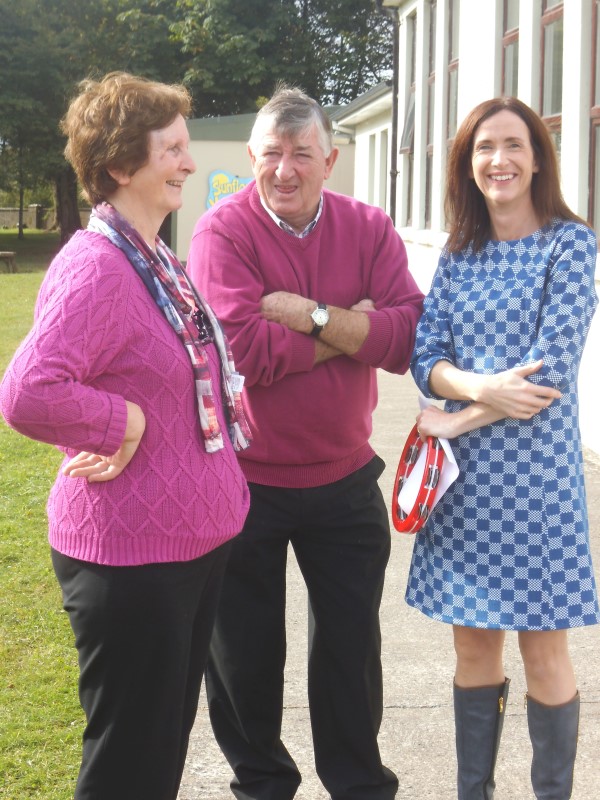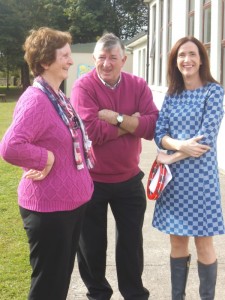 Grease
We went to see Grease in Kilcornan on Thursday the 16th of November which was produced and staged by Seamount Secondary School.
It was great fun seeing all the older boys and girls dress up and sing and dance their hearts out. We saw a few past pupils on stage and thought about how much we're going to love being on stage in the near future!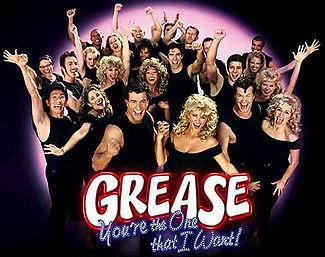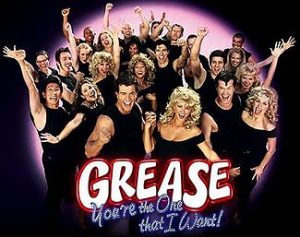 Origami Workshop
For Science Week, we were lucky enough to have a workshop on the skills of Origami. Tom showed some samples of shapes that he had folded and explained the role of Origami in Maths, Science and Engineering.
He showed the class how to create an ancient Japanese envelope and after, we made lovely birds too. It was very educational and great fun too.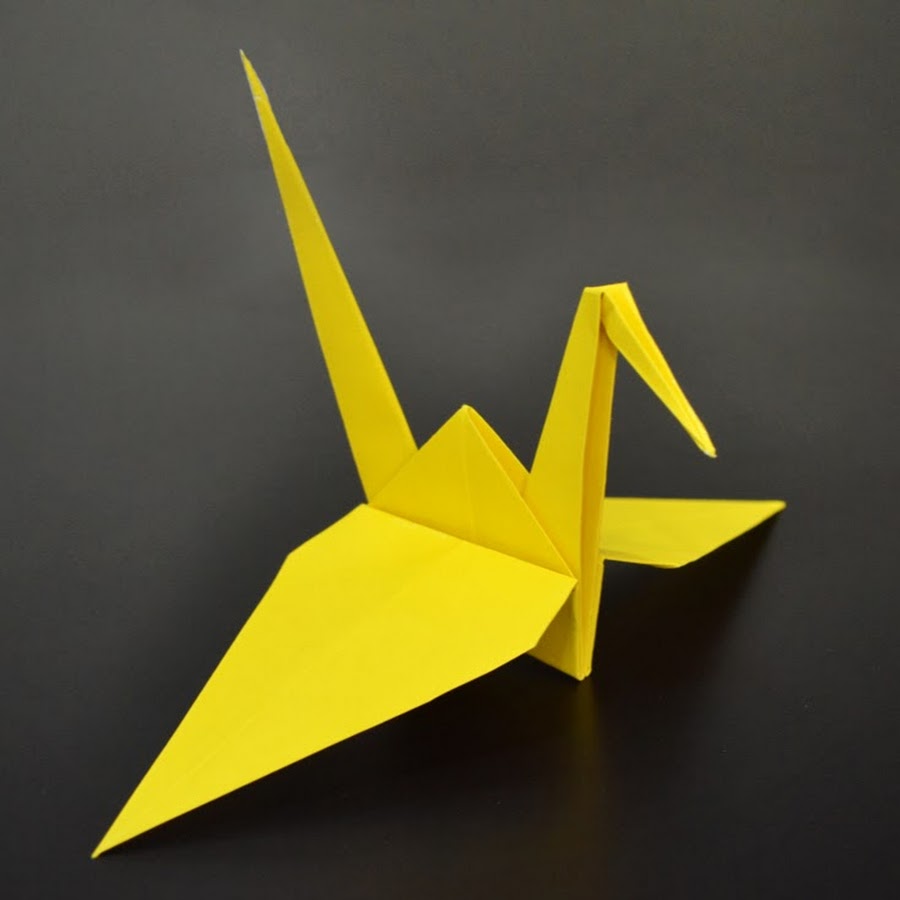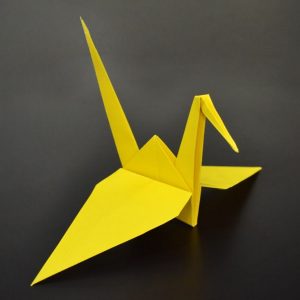 Liam McCarthy Visit
We were delighted to welcome the Liam McCarthy cup to the school on the 21st of November. We were all dressed up in Galway gear and we were honoured to touch, take pictures with and ask questions to the members of the panel.
In School this Term
Our class has been having great fun learning music from the 1960s this term. We have so far learned 'California Dreamin', With a Little Help From my Friends' and Happy Together'. We could provide great Christmas entertainment this year!! Lots more trips down memory lane to come next year!
We will be continuing to practice for the Christmas Choral Evening with Ms. Fenlon and we have a nice surprise song planned for you.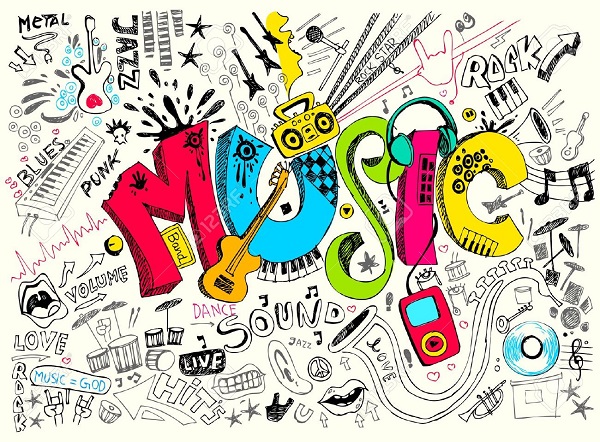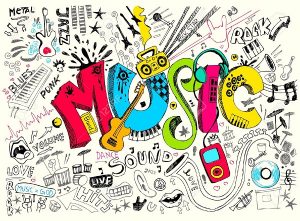 We have recently being doing lots of Bar Graphs and charts in Maths. We have also studied multiplication in 4th, addition, time, fractions and lots more.
Only a few more sleeps til you know what!!!!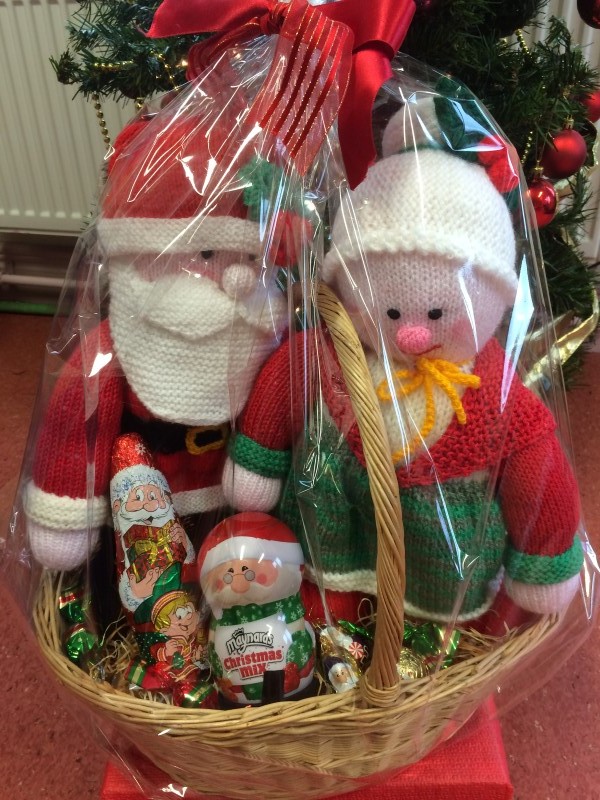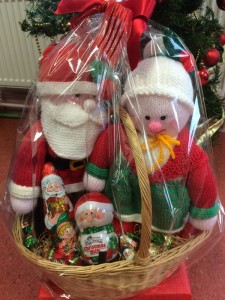 https://kiltiernanschool.ie/wp-content/uploads/IMG_0068-Custom.jpg
600
800
5ch00lAdm1n
https://kiltiernanschool.ie/wp-content/uploads/Homelogo.jpg
5ch00lAdm1n
2017-11-22 19:39:19
2017-11-22 19:39:19
Middle Room Blog for Term 1