Summer in the Junior Room
Summer has officially arrived even though someone forgot to tell Mr. Sun! May had us working hard on our Drumcondra Tests and other subjects. We had some fun thrown in there for good measure too though! We loved learning how to swim in 1st, and hearing all Captain Bird's Eye's safety tips about water. First Class enjoyed hurling with Joe and is already looking forward to next year. Our May birthdays are Marlon and Matthew Heffernan, happy birthday guys.
We met our new infants and parents, and we are looking forward to welcoming seven boys and three new girls in September.
In the last few weeks we had a visit from the RSA and Lagan Construction to talk to us about staying safe on the roads. So, we have assigned ourselves as Seatbelt Sheriffs, and we will keep doing the annoying beep to remind you to 'Belt Up'!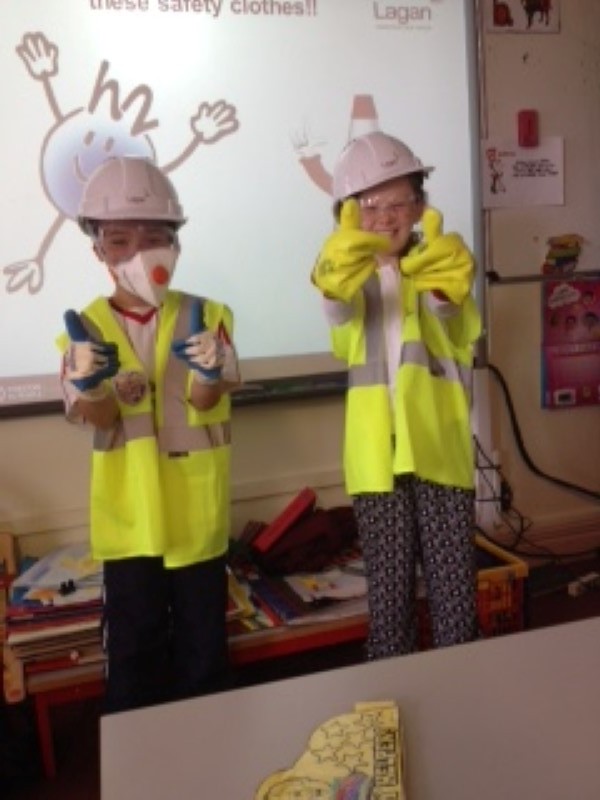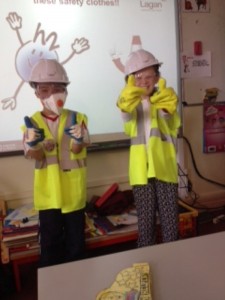 We held Graduation for Oisín, Hannah, Eoghan, Chloe and Ian and wish them well in 'big school'. We will miss you all.
Our school tour took us to Turoe Pet Farm, where we played in a huge soft play area, bounced the daylights out of the largest bouncy castle and slide in Europe, played outdoors to name just a few. Even Miss O Doherty, Patricia and Martina had a go or two on the slide! We saw and fed donkeys, alpacas, rabbits, goats and sheep. We also tried to wake 'Dundee' the Crocodile because yes, we are that brave! Thanks to all mums and dads who let us go.  Check out the gallery for photos of our amazing day.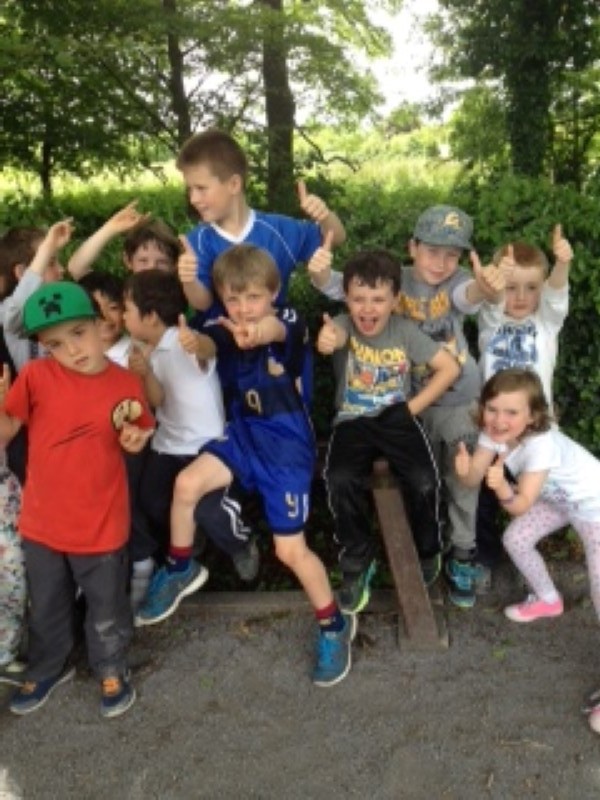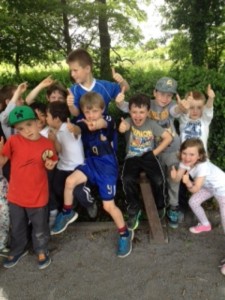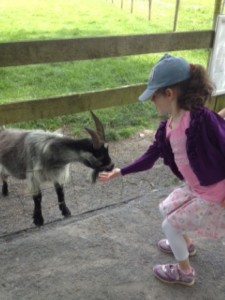 Sports Day was a great success, and we took part in activities such as running, relay, sack races, spud and spoon races, three legged races and piggy back races and were so tired we could have slept for a week after!
Happy birthday to summer babies Emily in June, Sophia in July and Erin and Aidan in August.
We would like to wish everyone a fantastic and safe summer and we are looking forward to catching up with everyone in September.  I would like to wish First Class all the best for next year.  I'll still be seeing you every Monday, Wednesday and Friday for SESE so we can catch up then! To all the parents in Kiltiernan, thank you all for your wonderful support throughout the year. Your children are fantastic and you all should be very proud of each and every one of them. Happy summer everyone!!!
https://kiltiernanschool.ie/wp-content/uploads/IMG_3854-Custom-e1435594749418.jpg
800
600
5ch00lAdm1n
https://kiltiernanschool.ie/wp-content/uploads/Homelogo.jpg
5ch00lAdm1n
2015-06-29 17:28:49
2015-06-29 17:28:49
Summer in the Junior Room