September
This month as we settled back to school we welcomed the new infants to Kiltiernan N.S. We had to get used of our new surroundings and as part of this Ms. Forde brought us on an autumn nature trail outside. We spotted different signs of autumn in our environment like leaves changing colour and falling from trees, conkers, nests etc. We brought a bit of nature into the classroom when we used leaves to design hedgehogs.
As part of learning about 'myself' we made timelines of the different stages of our lives using photos.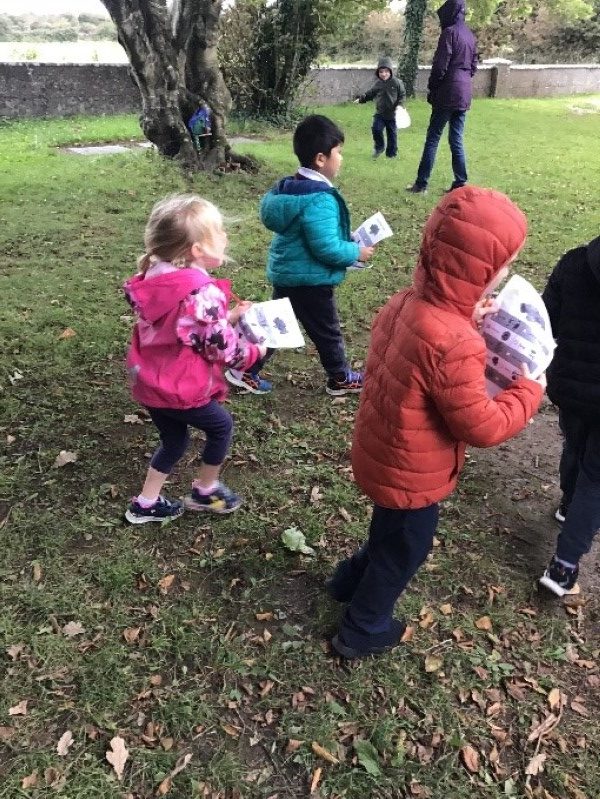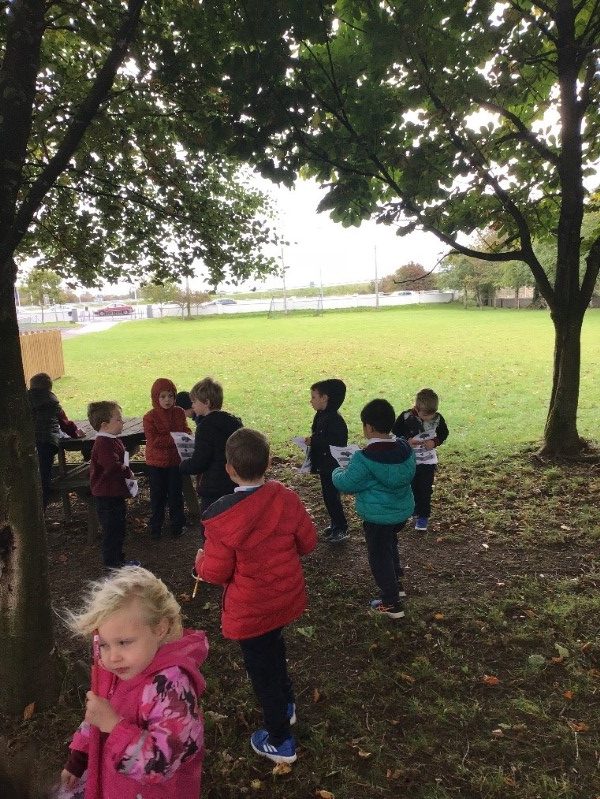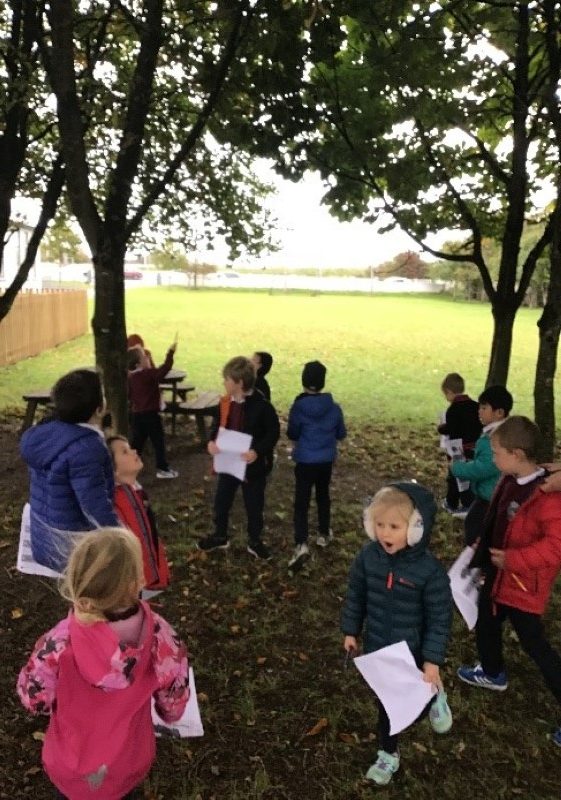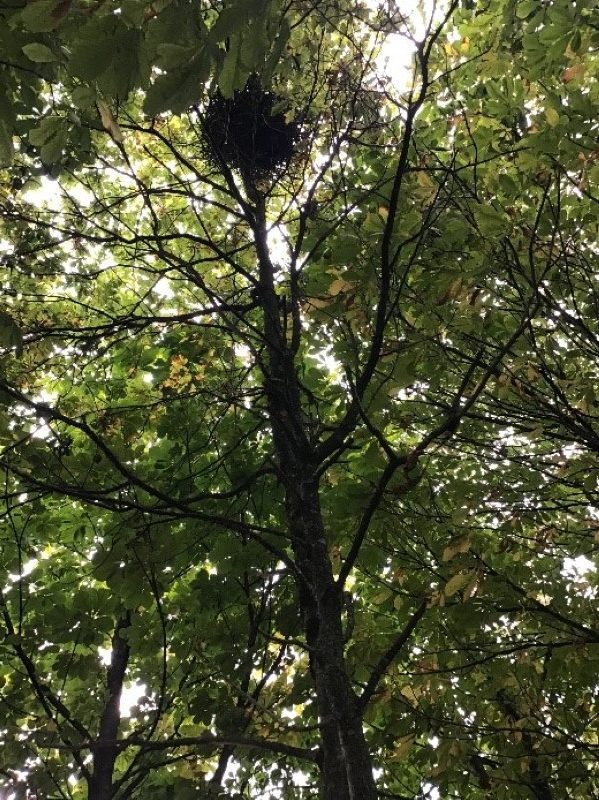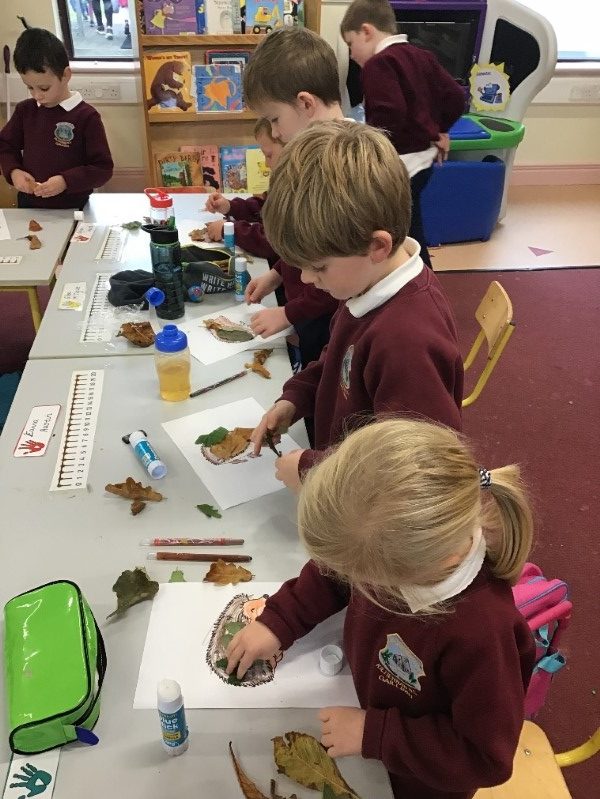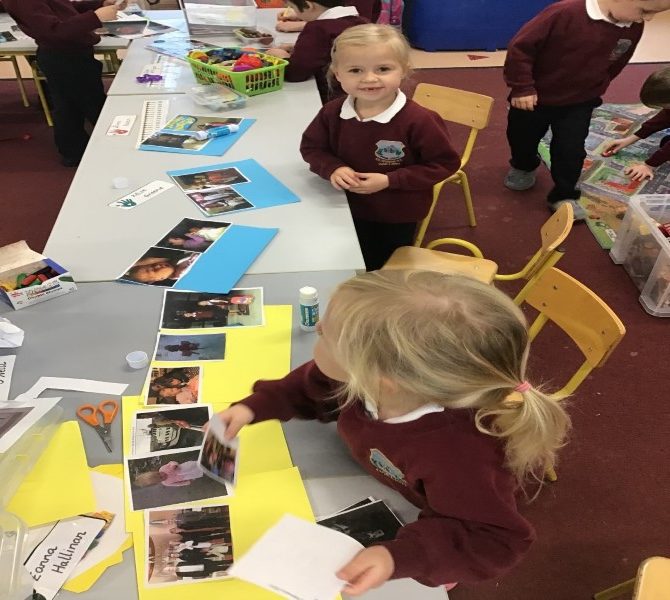 October
This month we went to see a Babaró show called "How to Catch a Star". It was on in Galway city. We had read the story in class before we went and we were very excited to see the show. We were amazed at how real the puppets looked. We also got to meet the producer of the show afterwards. He was very impressed with our hand puppets.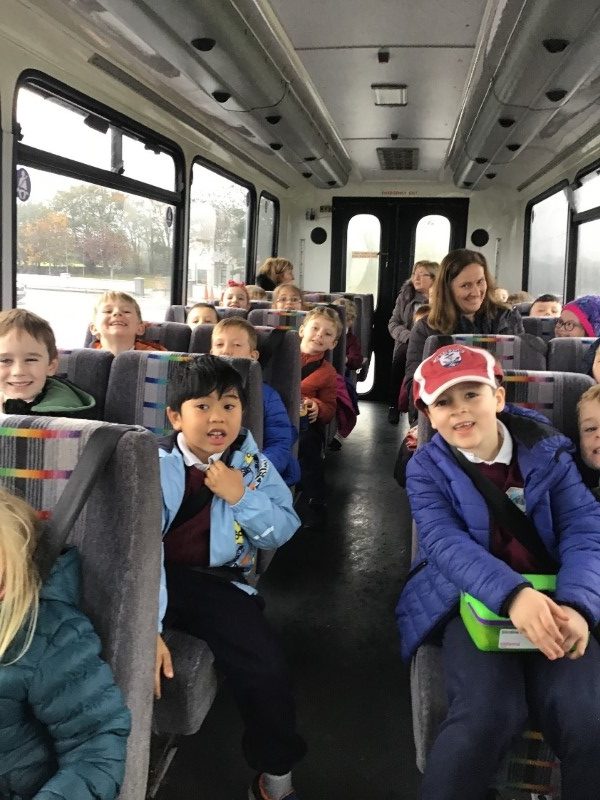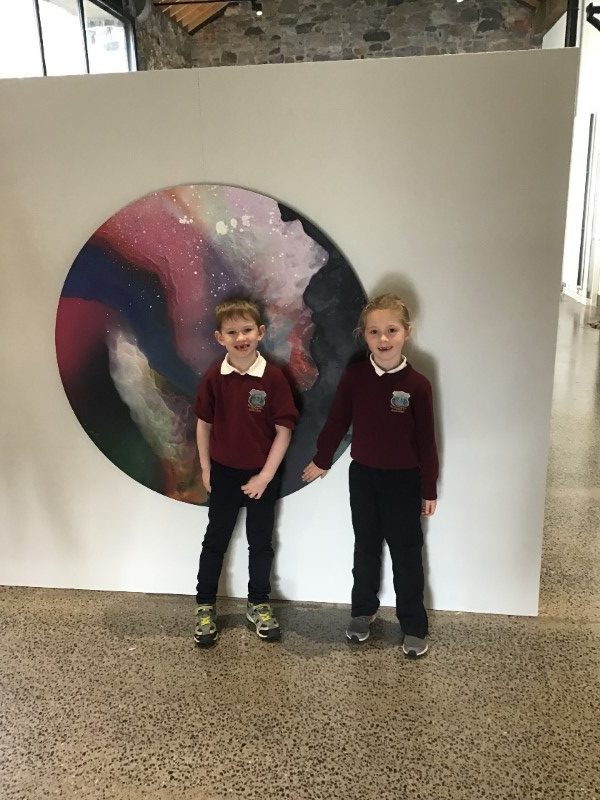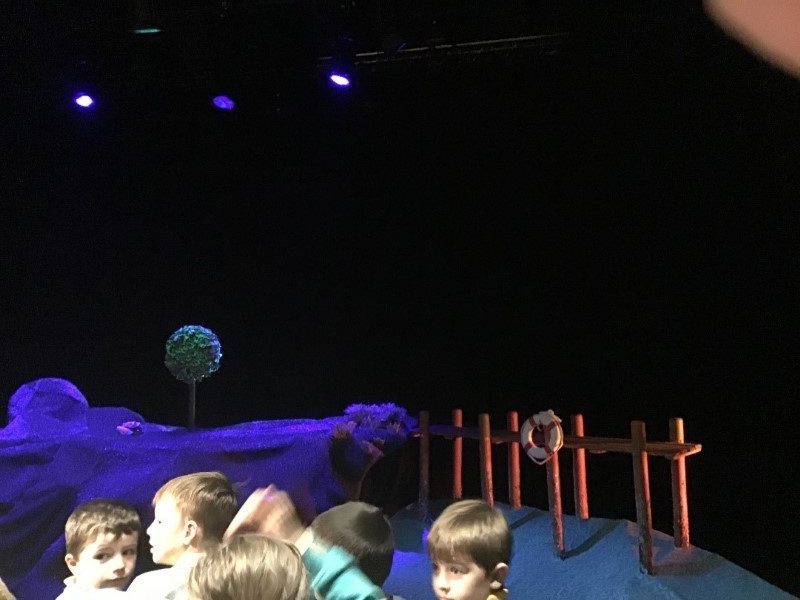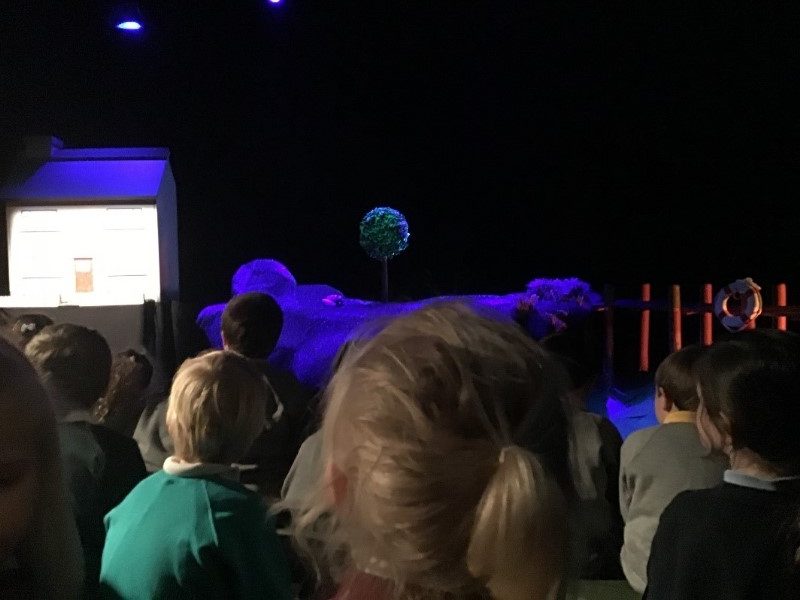 December
Our Nativity
December is always a magical month, especially in the Junior Room as the children prepare for their Nativity Play. Their hard work, dedication and confidence at that age is inspiring! They had a lot of fun performing and don't they look just wonderful!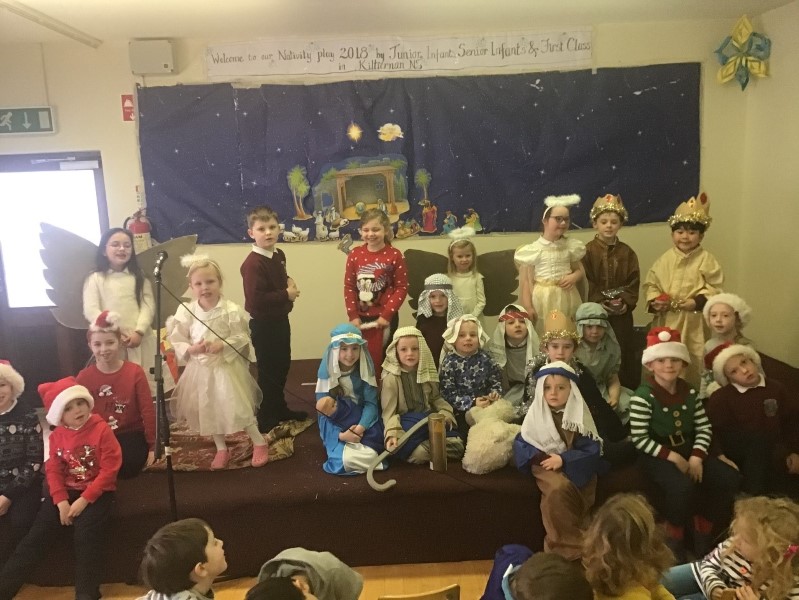 January
Write A Books
It was that time of year again and Write A Book season was upon us! This is a project enjoyed by all and the pupils in the Junior Room are no exception. The children were so excited at the thought of writing their own books and calling themselves authors. The children had fantastic ideas to write about and it was lovely to see their imaginations come alive through writing. Here is a picture of the children presenting their finished books.
Well done to Síofra in Junior Infants and James in Seniors who were awarded Highly Commended places for their books. They attended an awards ceremony in the Salthill Hotel, Galway.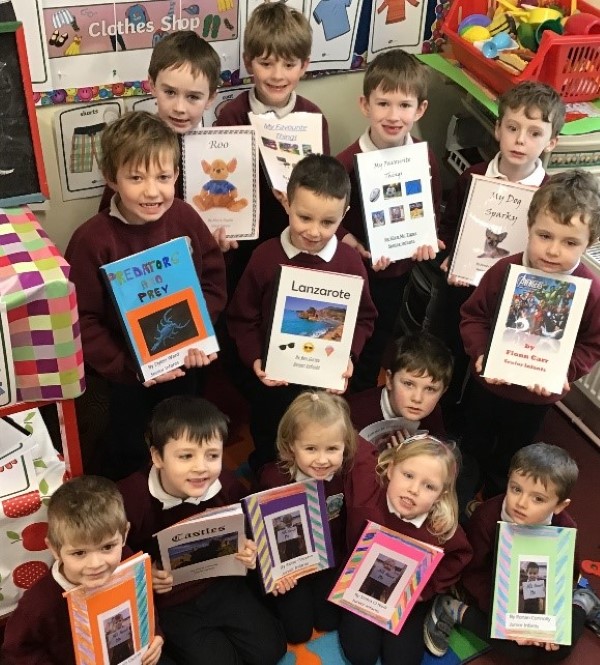 February
This month we have had the Garden Centre in our role-play area and we have learned lots about plants. We know that plants need soil, air, water and sunlight to grow. We decided to do a bit of gardening ourselves and so we planted flowers in our school window boxes. We had to make sure to leave enough space between each flower so that their roots would have space to grow. We will make sure to water them every day. Now that we have got green fingers, we can help with the gardening at home!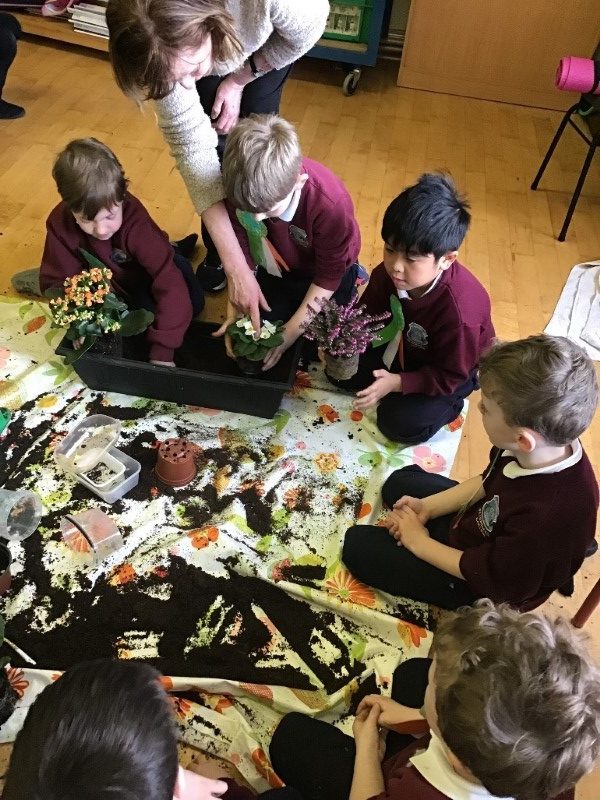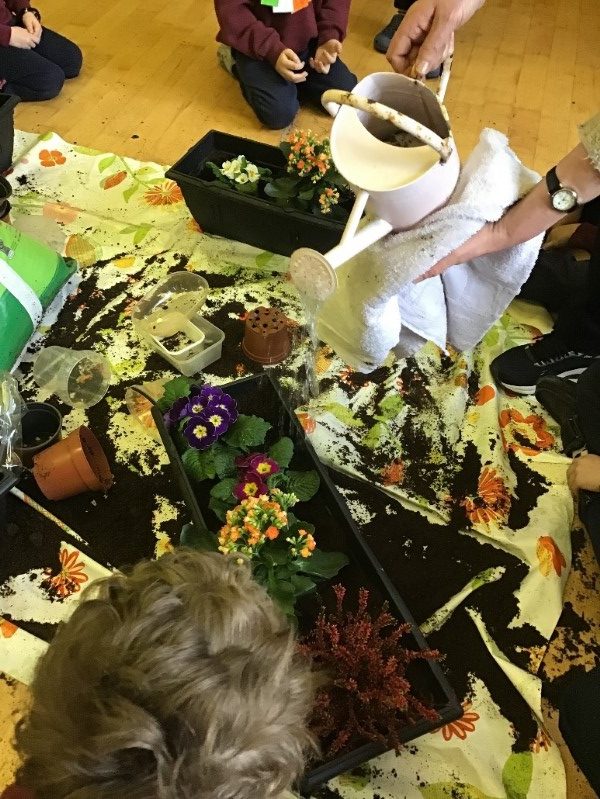 March
We had Book Week this month and we are already looking forward to the next one! Ms. Fenlon organized an author to come and visit us. His name was Rab Fultan and he was from Scotland. He read us a great folk tale about two sisters living on a mountain. We loved his Scottish accent and joining in with different parts of the story. He was very funny!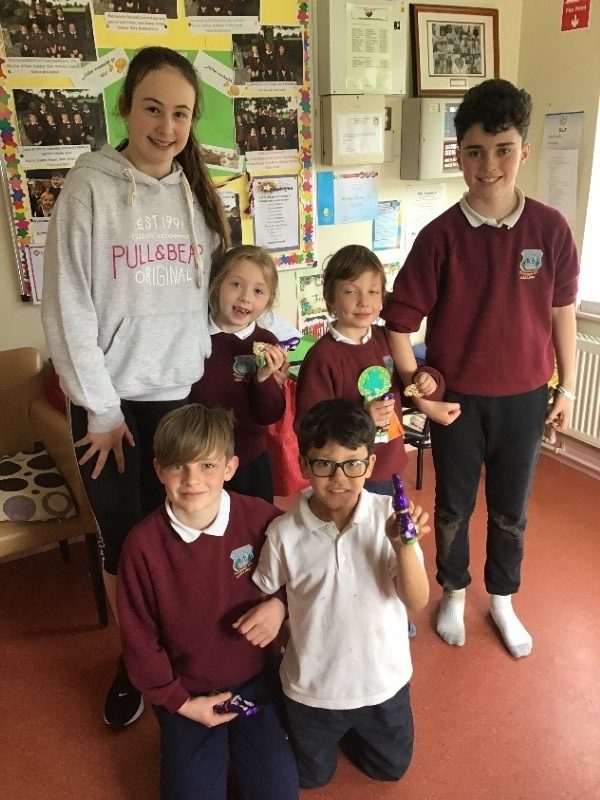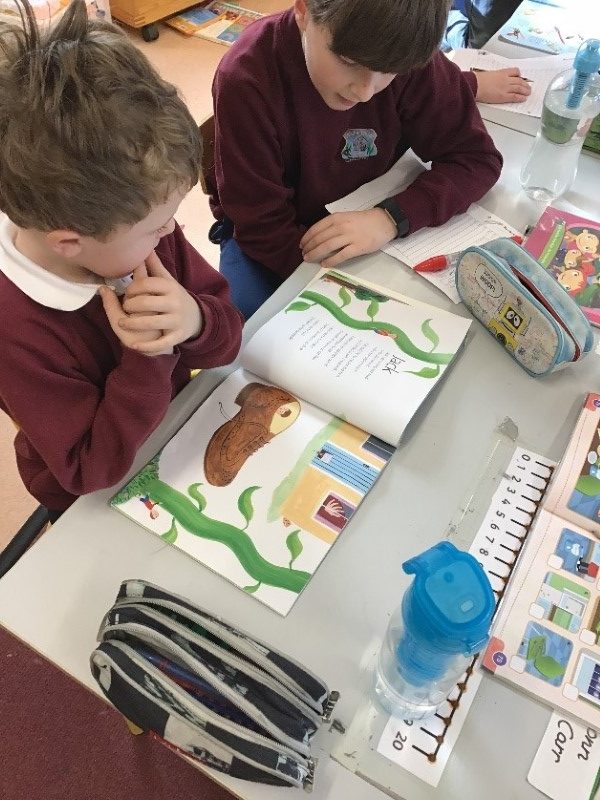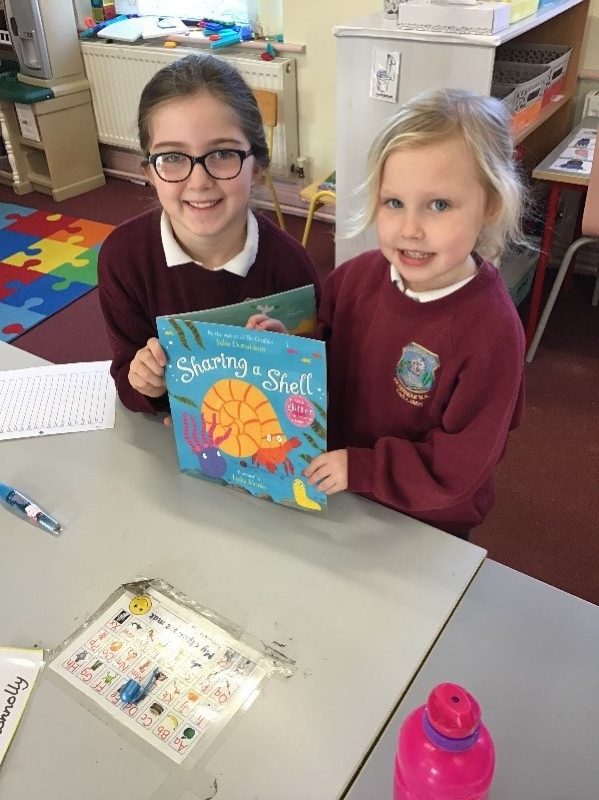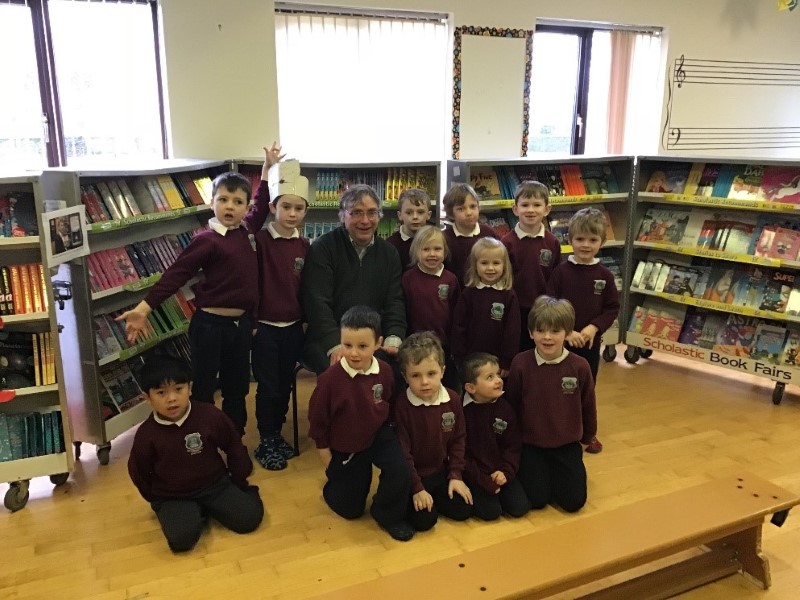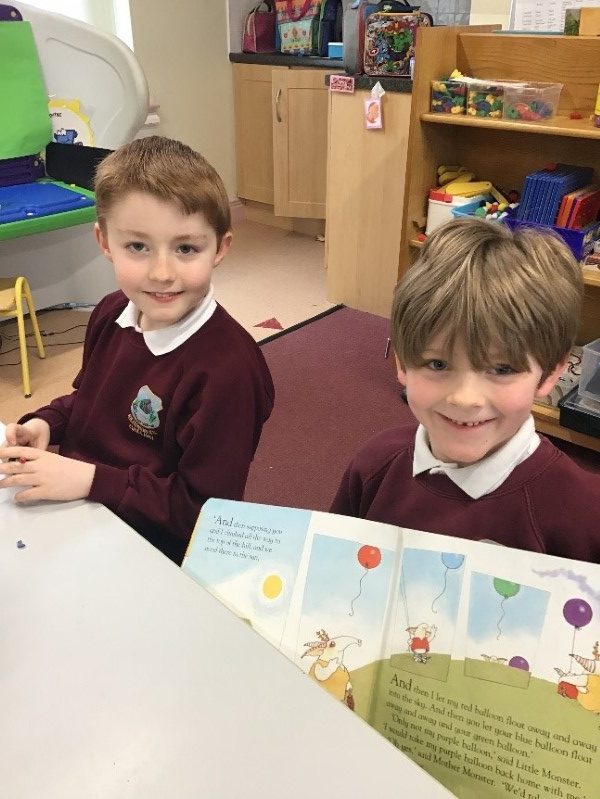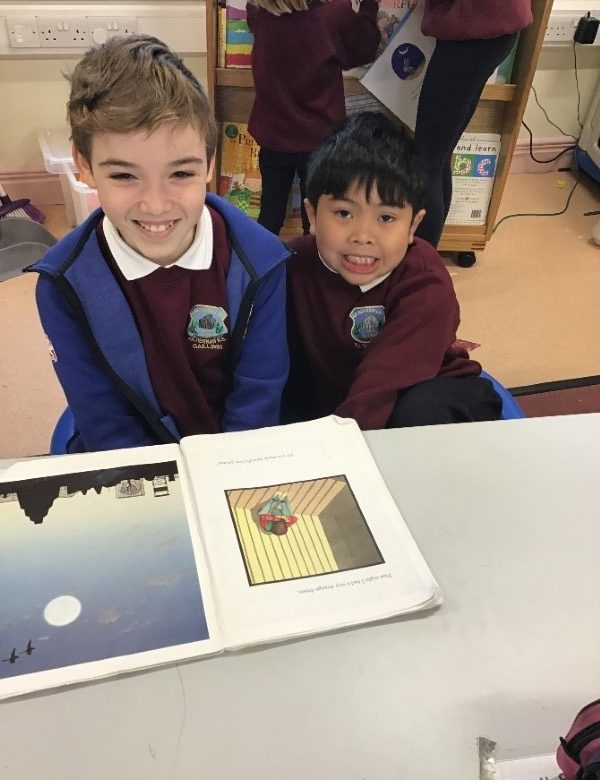 We enjoyed reading with our Senior Buddies all week. They're very kind to us and help us to pick out interesting books to read.
And as the rhyme 'Mary had a Little Lamb' goes…
We had a lovely surprise one morning when lambs came to visit Kiltiernan School! We got to hold them and some of us fed them with a bottle of milk. We had to be very gentle as we didn't want to scare them.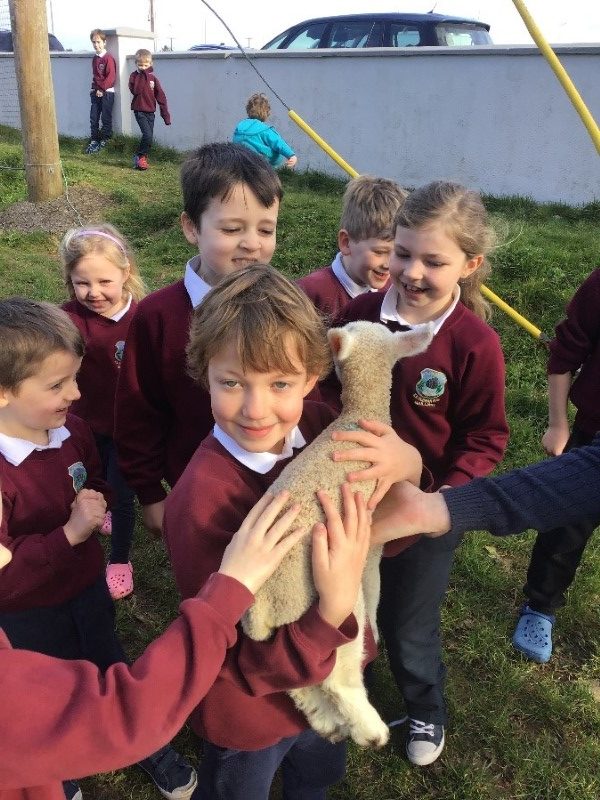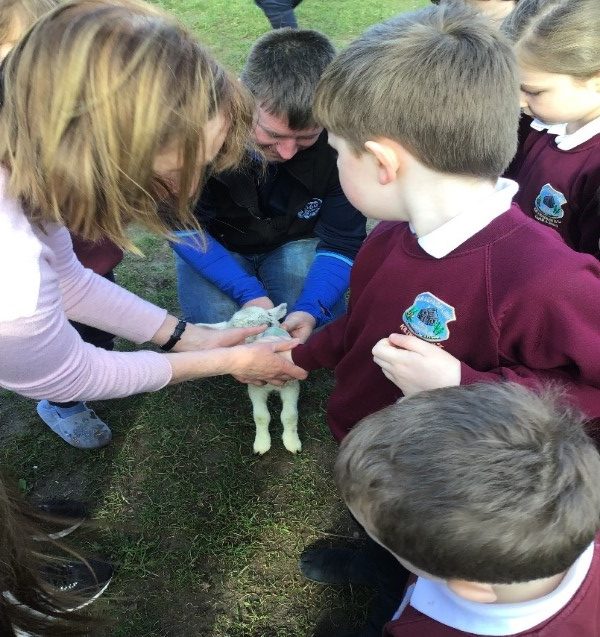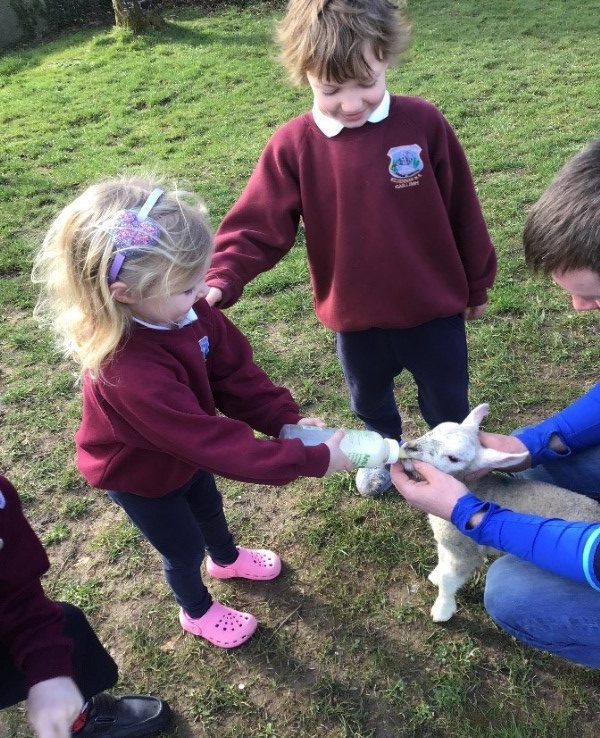 April
We were very busy in April getting everything ready for our STEM Showcase Day. Over the past while the whole school including the Junior and Senior Infants had been working on exciting Science, Technology, Engineering and Maths Projects and they were so excited to show their parents what they had been working on.
They did lots of experiments, worked with technology, designed and made water wells using a pulley lever, made geodesic dome structures, designed models of the Butterfly and Frog Lifecycles using salt dough and lots more.
They presented their finished work to all the parents and everyone was very impressed!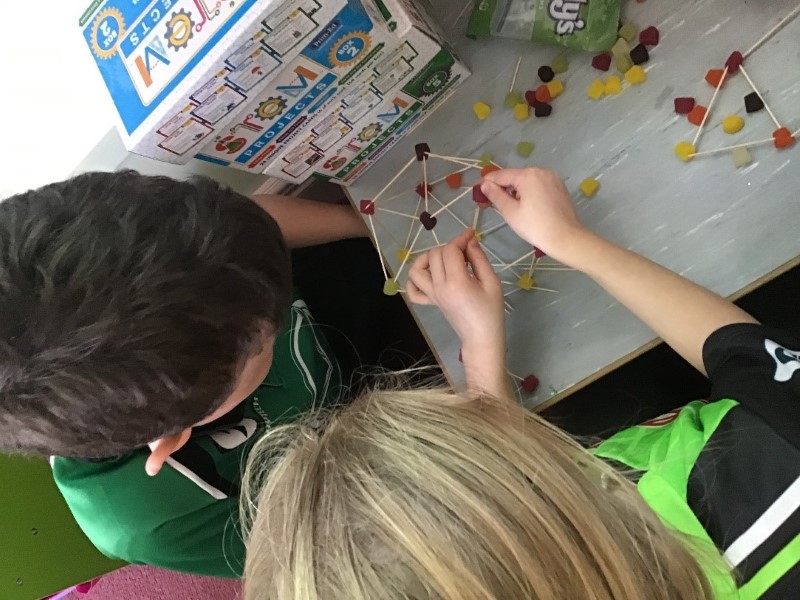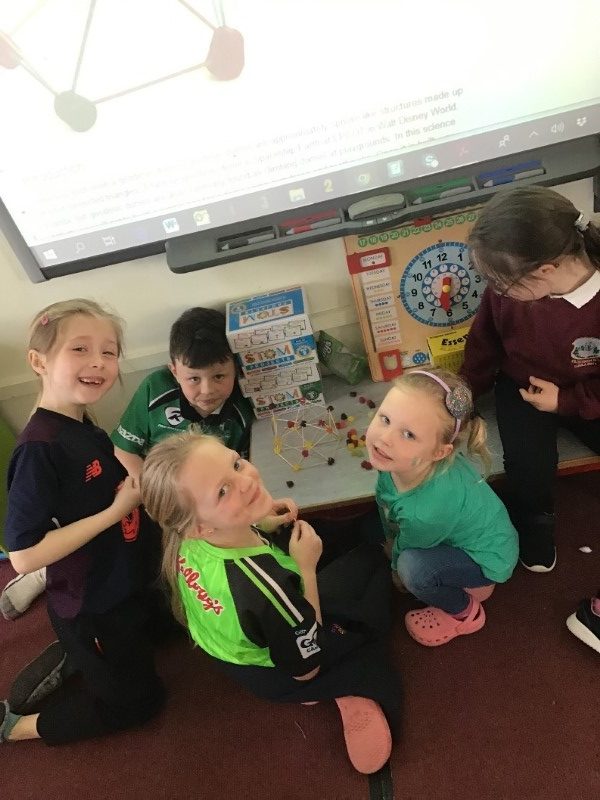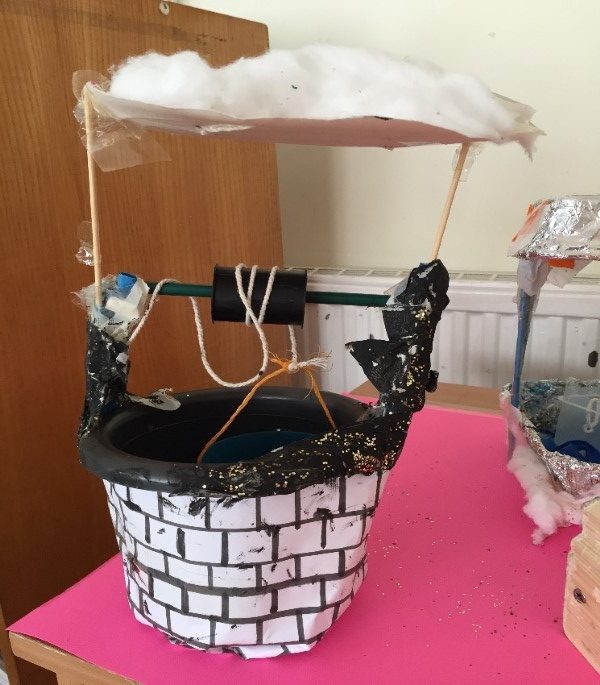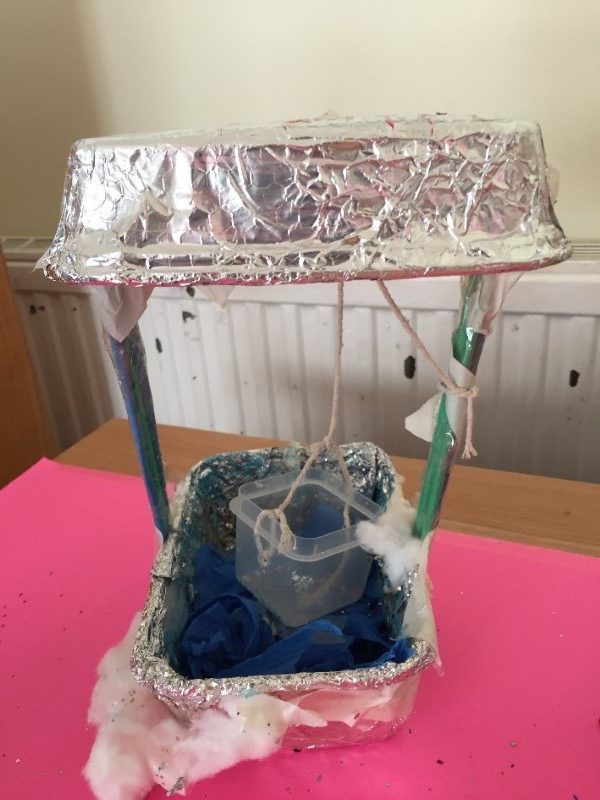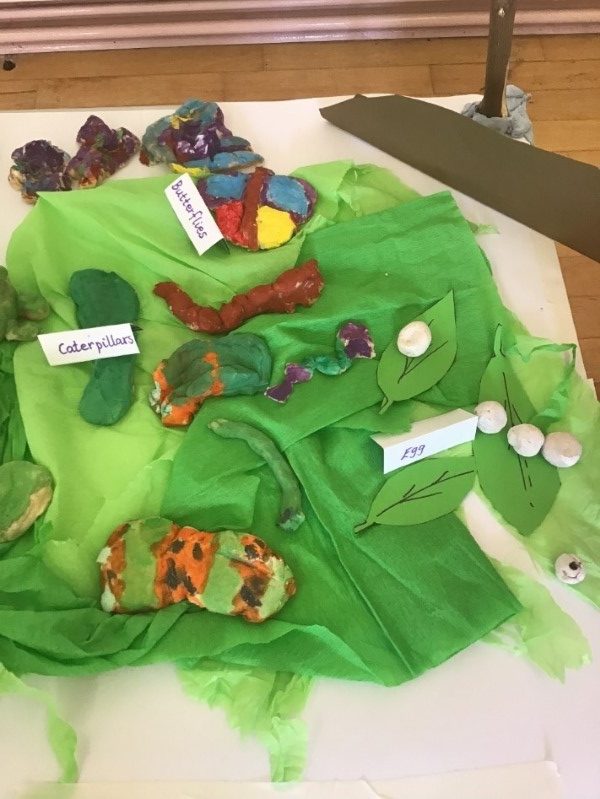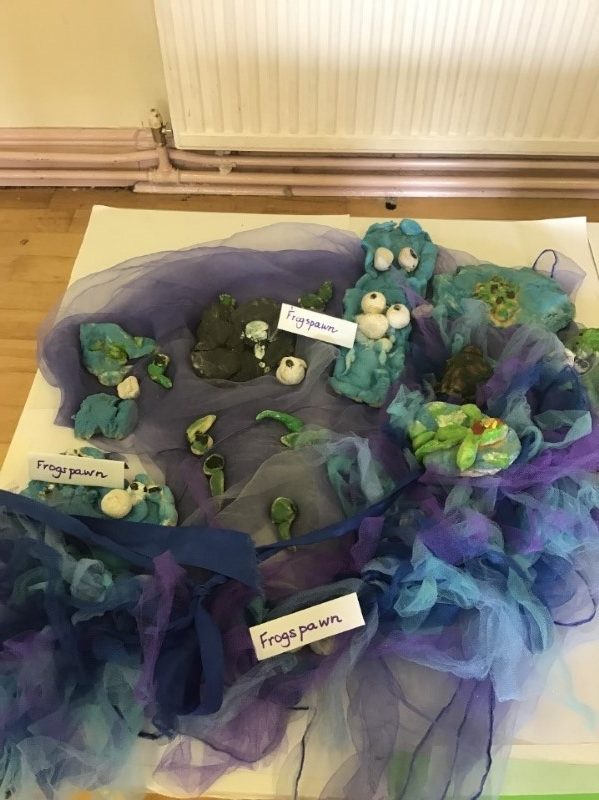 May
This month we had the Hairdressers as part of our Role play area. The class loved styling each other's hair and looking after their clients in the hair salon.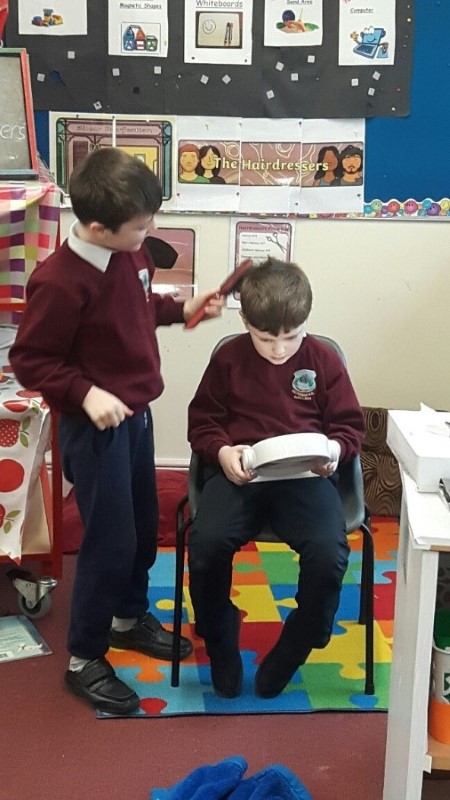 https://kiltiernanschool.ie/wp-content/uploads/J1-Custom.jpg
665
600
5ch00lAdm1n
https://kiltiernanschool.ie/wp-content/uploads/Homelogo.jpg
5ch00lAdm1n
2019-06-12 18:39:20
2021-11-30 00:22:21
Junior Room Blog