On Monday 25th we went on our school tour. Juniors to 1st went to Loughwell farm and 2nd to 6th went to AIT in Athlone for a lets go camp. When we arrived at AIT we were split into groups. The Middle and Senior room were split into two groups. The Senior room was called group 9 and the Middle room was called group 8. The senior room then went on the KMX's and the Spider tower. After those fun activities we had a small break.
Soon we went to the hall and we ran some relay races. After we did races on a bouncy castle slide. Later went outside onto the astro turf and played a game of lacrosse. Next we had our lunch and a talent show.
Up next was loads of fun going down a slide in a zorbie. We each had two goes. Two people were in a zorbie at one time. Shortly afterwards we went back into the main hall and went on the inflatable wrecking ball. We had our goes in fours on the wrecking ball. Next we went on a bouncy castle mountain.
Following that we went back on the astro turf and played a game of rip tag. We had to put a Velcro tag on our arm and we had to try and rip it off the other people. Sadly after our time was up and we had to leave l but we still had to go Shopping! We headed to the Golden Island shopping centre. We were split into groups and we had 35 minutes to go around the shopping centre and spend our hard earned cash. After shopping we headed home happy and content.
It was a great day and we had so much fun!
By Erin and Clodagh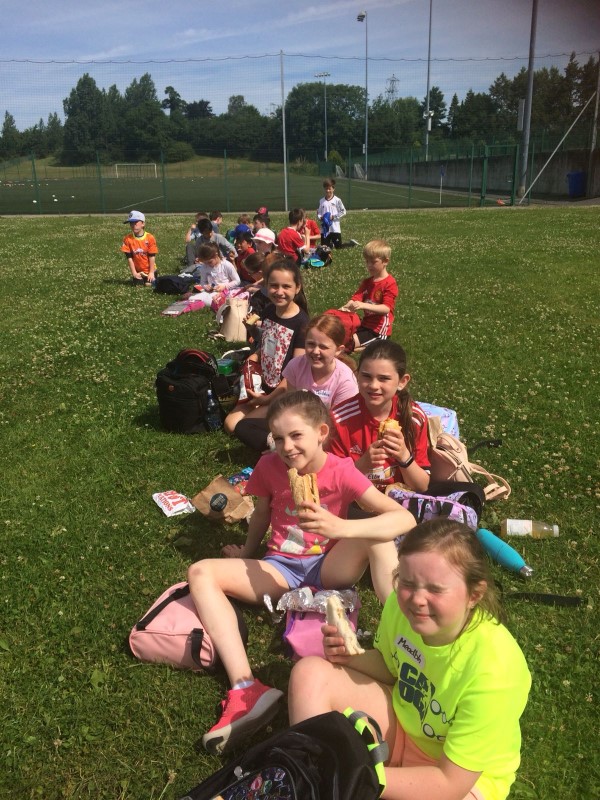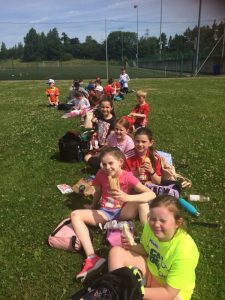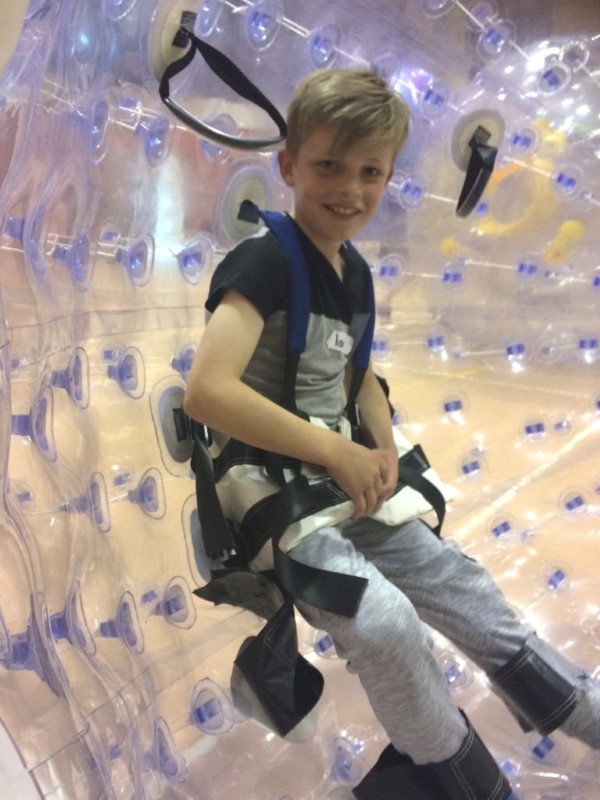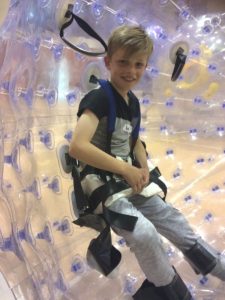 https://kiltiernanschool.ie/wp-content/uploads/IMG_2201-Custom.jpg
800
600
emerb
https://kiltiernanschool.ie/wp-content/uploads/Homelogo.jpg
emerb
2018-08-12 17:17:56
2018-08-12 17:17:56
School Tour 2018