13/06/17 Seashore Safari
On the 24th of May 2017, classes 2nd to 6th embarked on an adventure to tracht beach to go on a Seashore Safari.
Before we left are school, our guide, Brendan Allard gave us a Q and A session. We asked about his job of as a marine biologist. We also talked about the species that inhabit tracht beach.
Soon after our discussion with Brendan, we arrived at tracht beach. We met at the top of the beach and started to move out towards the rocks. We found all types of creatures like crabs, hermit crabs, anemones and some groups even found species of fish! Afterwards we met together and showed each other our catchces. We then set them all free.
After are expedition we all had lunch on the benches at the top of the beach . Shortly afterwards we started a very competitive sand castle competition. When it started, we all sprinted down towards the water and started on our creations. The goal was to make the tallest sand castle. When we finished our castles, the teachers judged to see whos was the tallest. Unfortunately, my group did not win, but it was still great fun!
After our splended trip we all gathered into the bus, wet, sandy and exhausted.When we all arrived back at the school, we were hoping that we could something like this again.
By Colman 6th class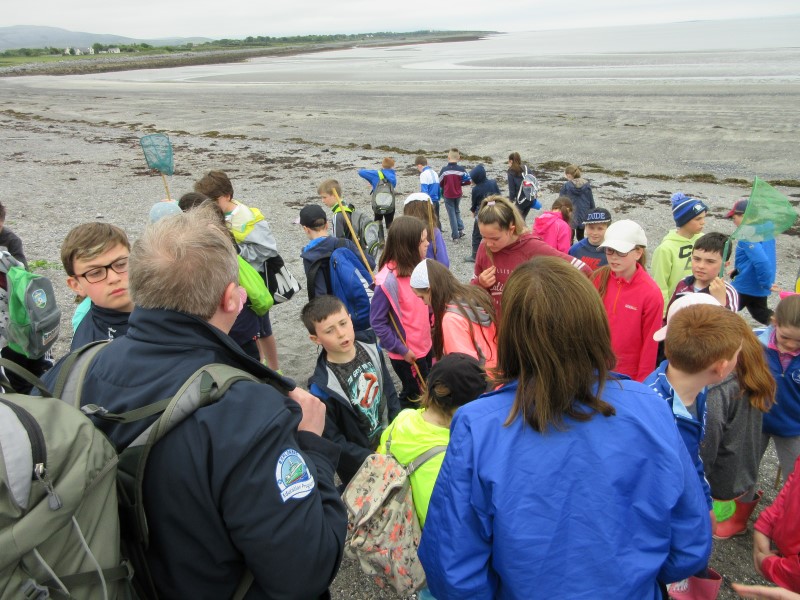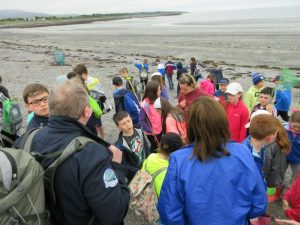 https://kiltiernanschool.ie/wp-content/uploads/IMG_2829-Custom.jpg
600
800
emerb
https://kiltiernanschool.ie/wp-content/uploads/Homelogo.jpg
emerb
2017-06-14 22:14:04
2017-06-14 22:14:04
Seashore Safari